As a business owner, projecting a positive image of your brand is crucial. Your clients or clients often decide to do business with you by superficial observations of your business. For example, when your work emails come from personal email accounts (for example, @bigpond.com), or are continually flagged as spam, it doesn't give the best impression of your products or services.
In a competitive environment, it is essential to maintain a professional image with your customers, suppliers and even your competitors. Relying on a managed email hosting service can be a great way to demonstrate that you mean business.
In this article, we go over the main benefits of having a managed IT service provider (MSP) to manage your email service.
Full support
Struggling with technology is a waste of time. Your employees may forget their login passwords, lose a few emails, or not be able to access their emails on the go from a smartphone. Not only will these issues take time to resolve, they will also distract your staff from the most important aspects of your business.
How can you provide excellent service when your business is bogged down by mundane tech issues?
With a hosted email service, on the other hand, technical support is just a phone call away. A Managed IT Service Provider (MSP) ensures that any issues with your email service are resolved quickly and efficiently when a problem arises.
You can enjoy peace of mind knowing that email is always a reliable means of communication between your staff and your customers. After all, email is one of the most essential tools in a business.
Service scalability and ease of use
Your messaging service must be able to grow with your business. Whether you're hiring new employees or starting to send or receive a lot of email, your email service needs to be flexible enough to support your business.
Advanced email platforms, such as Office 365 and G Suite, can help with these situations. These courier services at the same time:
come with large mailboxes by default; and
can manage hundreds or even thousands of mailboxes; and
is able to onboard new staff in minutes.
Additionally, these services all come with desktop apps and webmail interfaces (eg, Microsoft Outlook, Gmail.com) that your staff are already familiar with. Additionally, mobile apps for Android and iPhone devices are also available. The ease of use of these platforms allows your team to get on the right track with these platforms in no time.
Increased business productivity
When you decide to opt for an email platform offered by your MSP, they offer a wide range of free add-ons. The most popular email platforms from Microsoft and Google come with productivity tools designed for small businesses.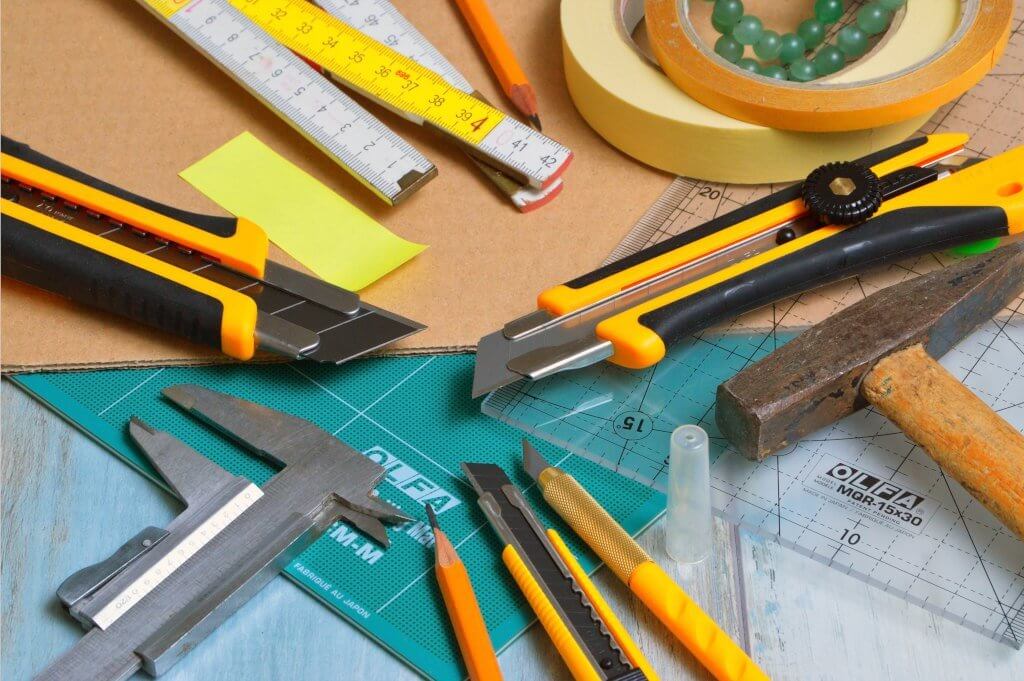 For example, you can use the built-in function audio/video conferencing service to call your customers or organize online meetings for your staff. Both Office 365 and G Suite comes with screen sharing solutions, chat and collaboration tools, cloud-based file storage solutions, document writing and collaboration tools and much more. Your basic email provider can't compete with the extra features.
Hacking and Data Breach Protection
A managed business email hosting service usually comes with additional measures to protect against a wide range of cyberattacks, including hacking, phishing, email spoofing and business email compromise fraud.
A well-maintained email service that is set up and maintained by professionals has security measures that guarantee the safety of all your data.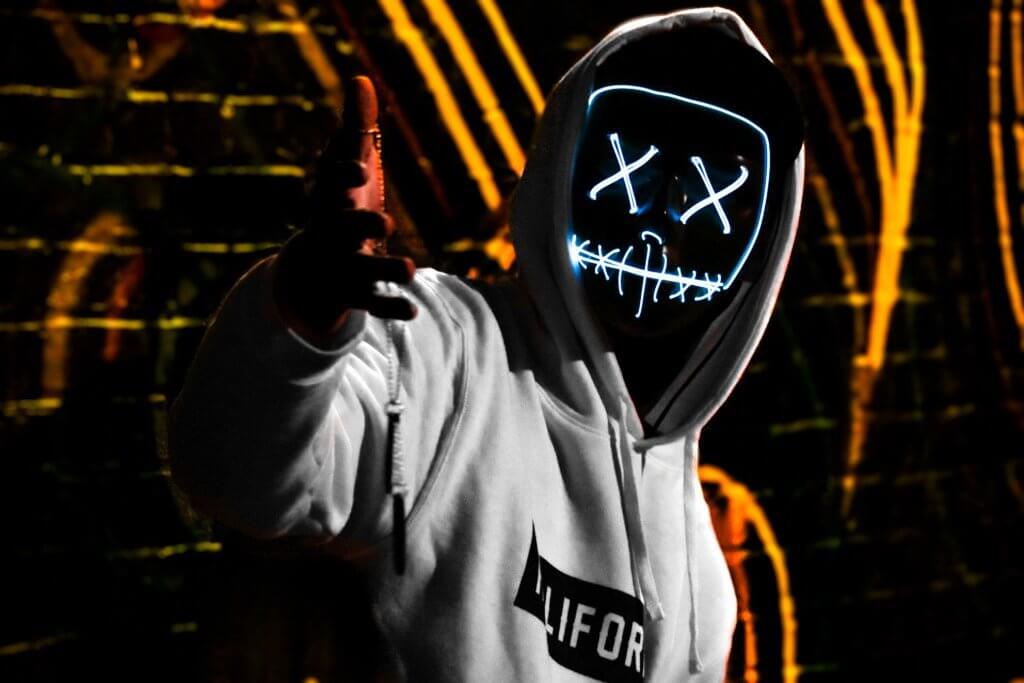 Managed email services usually come with value-added services such as a data backup and recovery solution. Regular offsite backups can protect your business from data loss disaster in case of accidental and intentional deletion of files and emails, or data corruption issues.
Other benefits, such as phishing protection, can protect your business against accidents, hackers, ransomware or even employed with malicious intent.
Low management costs
The total cost of ownership of a managed email hosting service is always lower than managing your email service in-house.
First, IT service providers can take advantage of the economies of scale. They get access to software licenses and subscription fees at a wholesale price simply because they manage more email accounts than an average business.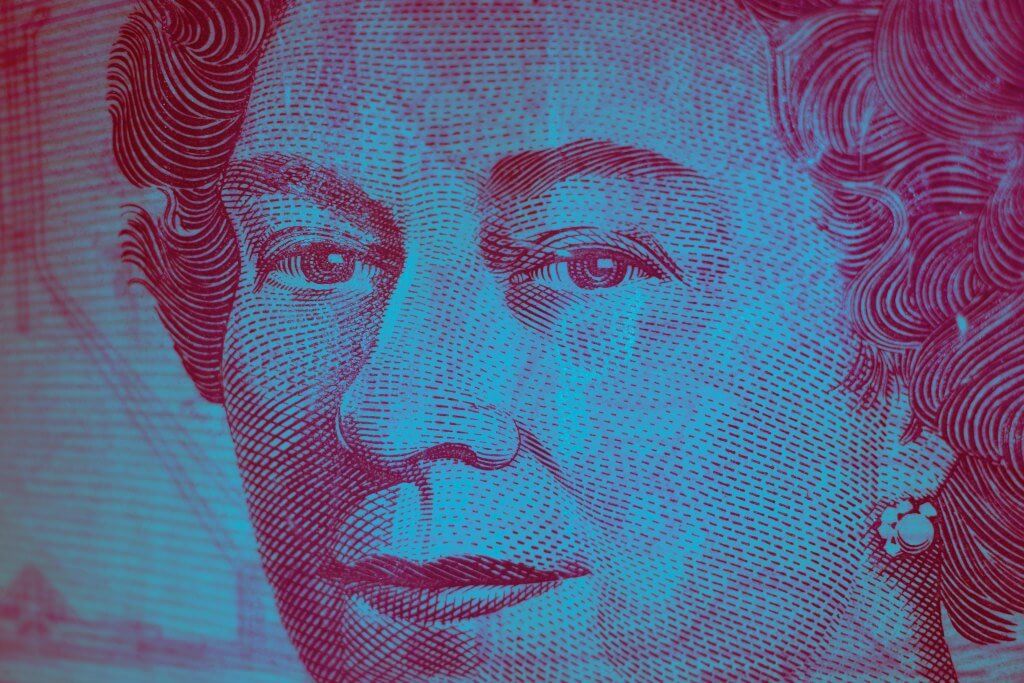 Second, your time and that of your staff is valuable, best spent on developing your own business. Since the service provider takes care of initial setup, email migration, general troubleshooting, and service requests, you don't need to spend resources on things that aren't your core business. job.
Summary
Messaging services may seem similar when it comes to basic functionality (i.e. sending and receiving messages), but they are not equal. Managed email services are a secure, inexpensive, and business-grade alternative to email services offered by free email providers, domain name registrars, or in-house managed email servers.
The author is an IT services manager at Arrow Networks, a managed IT services provider offering professional email hosting services for small businesses. The article first appeared on Arrow Networks Computer Blog.